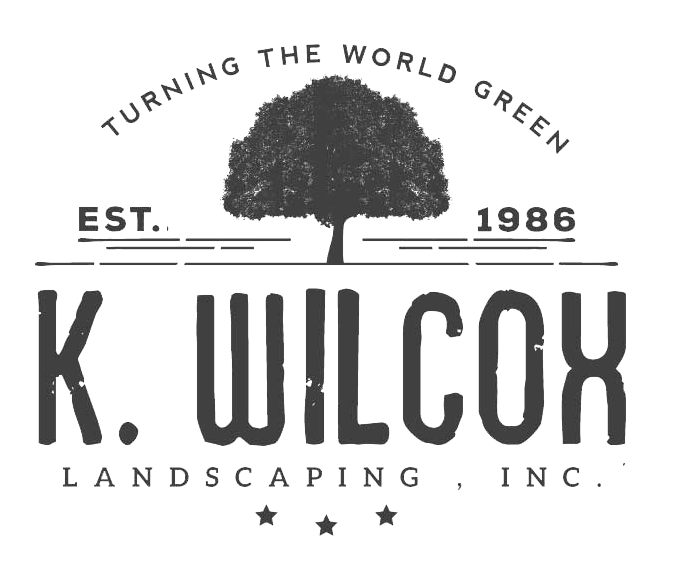 K. Wilcox Landscaping, Inc
. is a
family owned
,
full-service d
esign/build landscape company
, providing
complete Landscape Design, Construction and Maintenance Services. Our staff is trained to assure that our customers receive nothing but satisfaction.
From small residential gardens, to complex residential estates, to condominium and commercial properties, K. Wilcox Landscaping can
facilitate any and all of your landscaping needs. 
We use only the finest materials and equipment to service Residential, Commercial, Ind
ustrial and Institutional
Projects in Massachusetts, Rhode Island and Connecticut.
  Call us today to see how we can service your
properties
.
Get started on your dream project today!